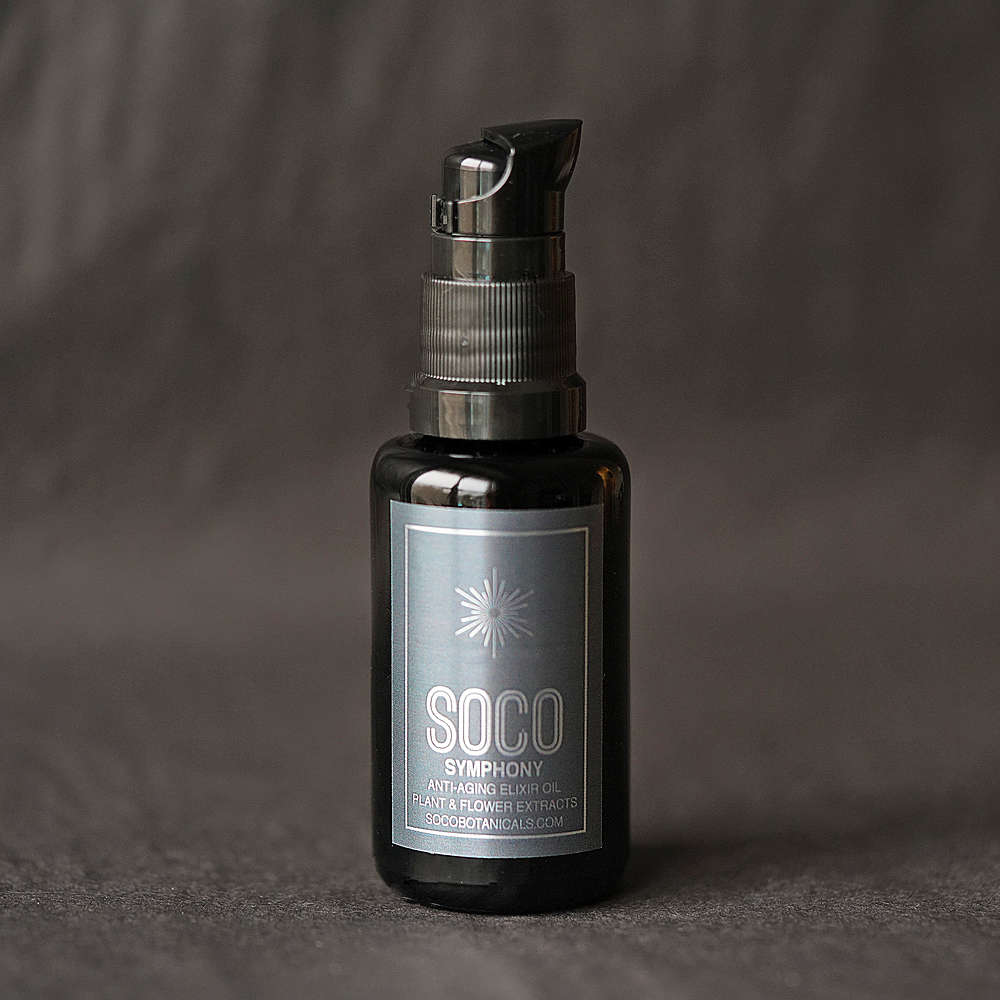 SOCO Symphony Anti Aging Elixir
Bring your life into balance by loving your skin.
Restore radiance and beautiful skin tone over time with this anti aging concentrate & treatment serum. CoenzymeQ10, a naturally occuring coenzyme, helps boost collagen and reduce the appearance of wrinkles and sun spots, providing a more even looking skin tone. SOCO Botanical's own aromatherapy blend of plant extracts and oils with Sea Buckthorn, Rosehip, Argan, Cucumber, Jojoba, Neroli, Helichrysum & other pure plant and flower essences.

Nutrient concentrate all in one bottle: Just cleanse your skin and use SOCO Symphony twice a day as your moisturizer with nothing else. 100% active ingredients, 100% nontoxic.
Bring it Home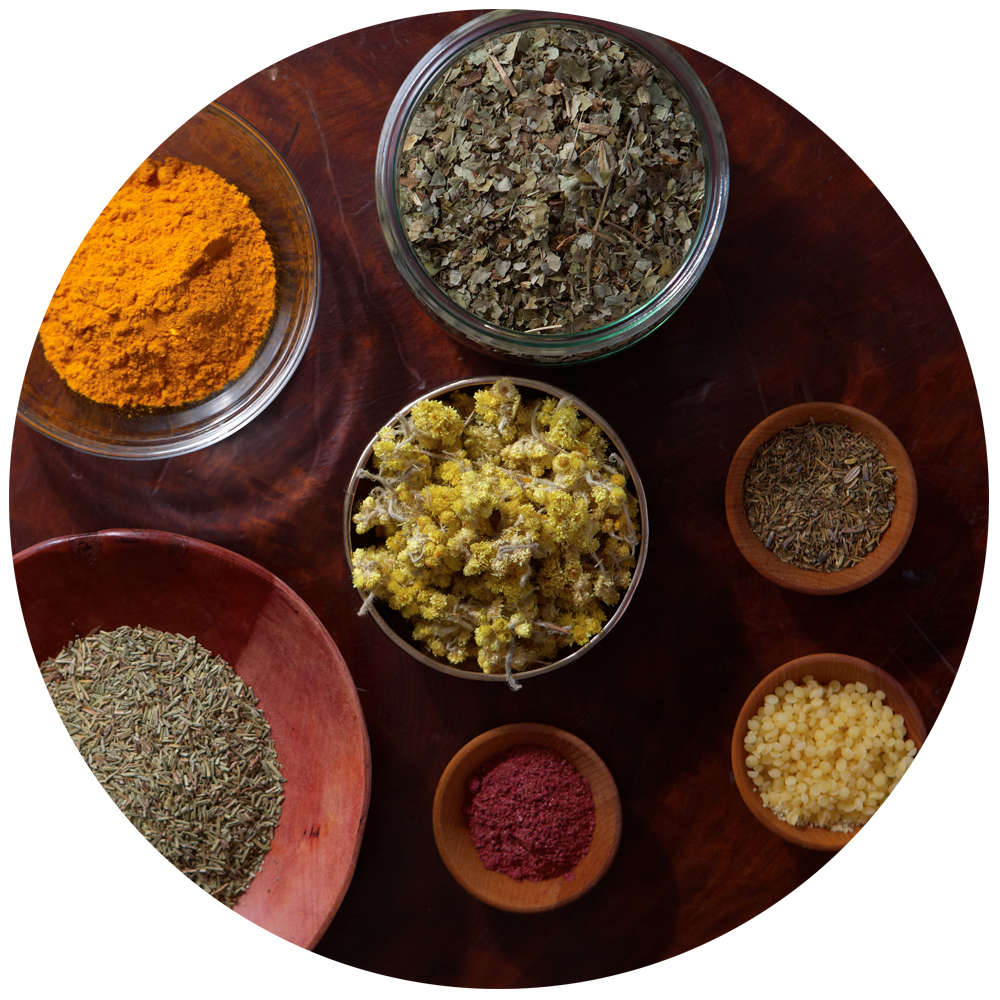 Plantain and Comfrey have healing & anti-aging effects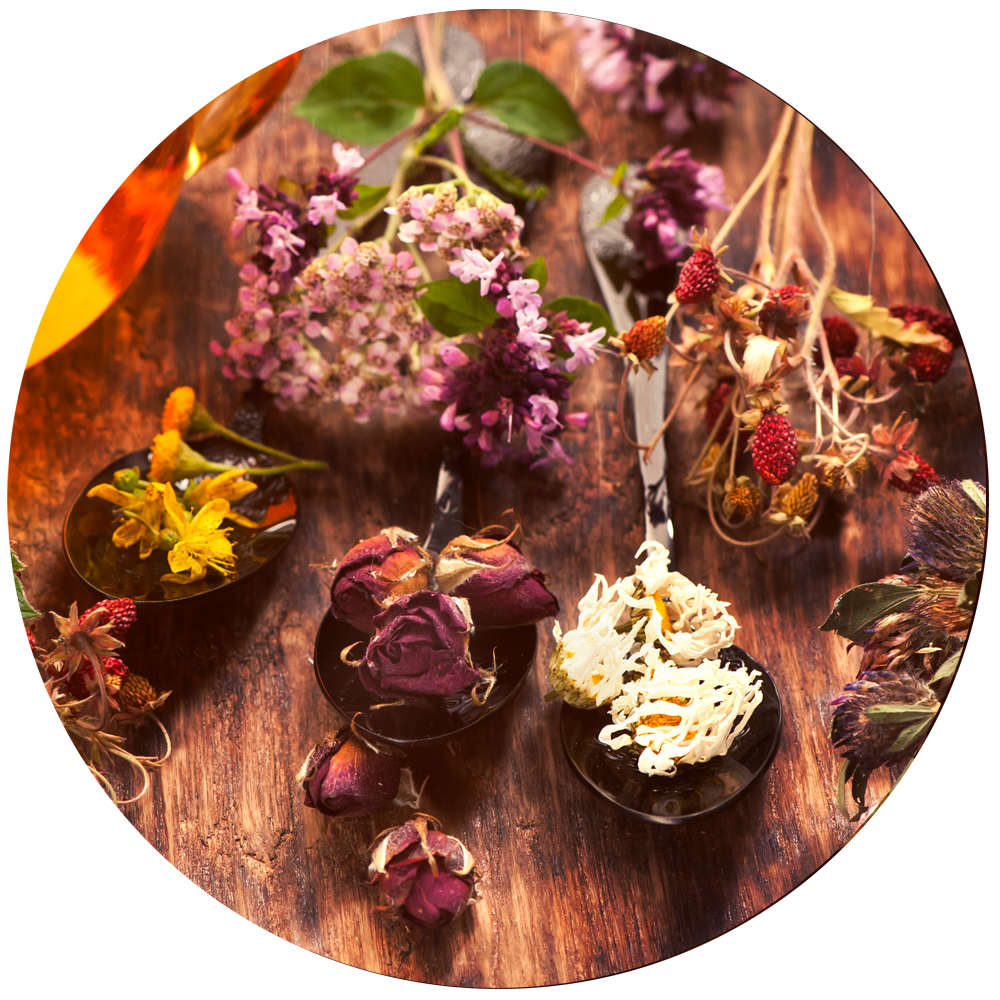 Essential Oils:
Chamomile & Neroli increase elasticity, calm inflammation & fight infection (acne)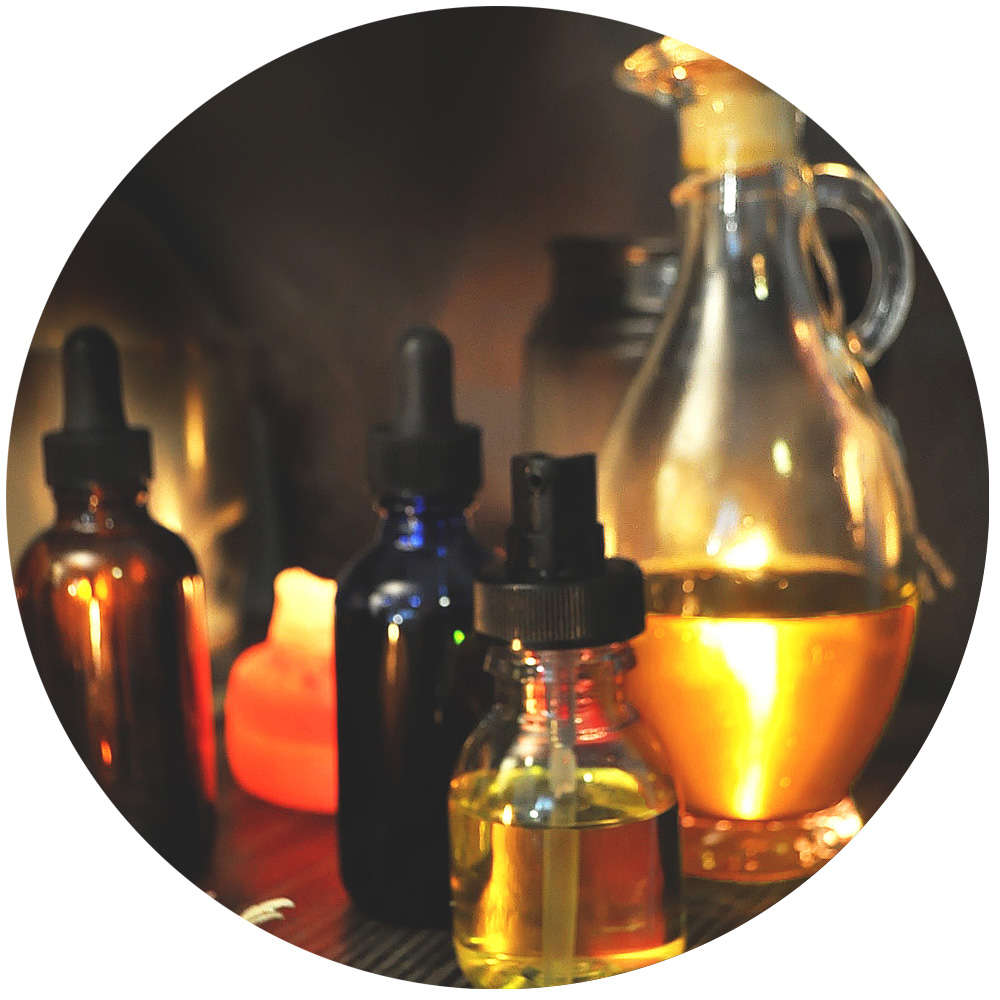 Natural SPF oils of Jojoba & Red Raspberry moisturize, renew the skin & diminish wrinkles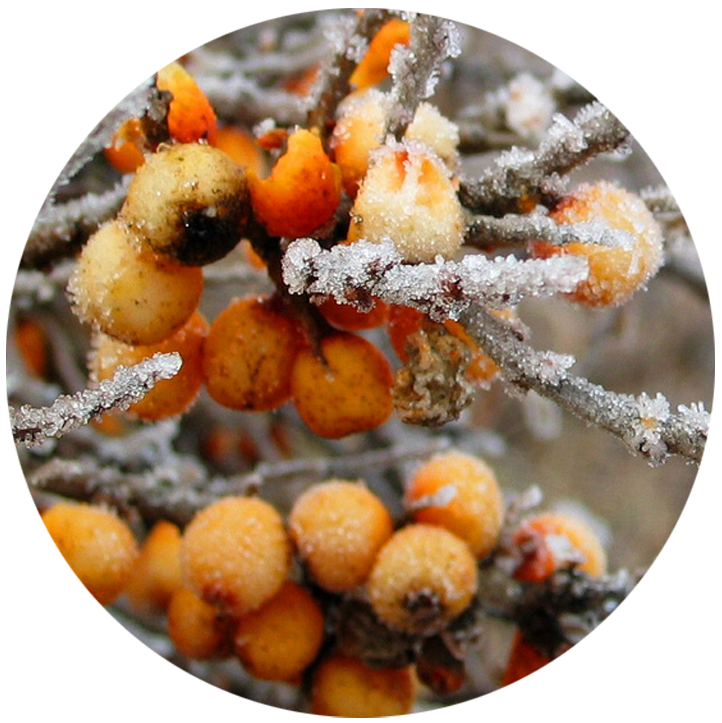 Contains natural retinols, Vitamins C, E & A, and is clinically proven to heal damaged skin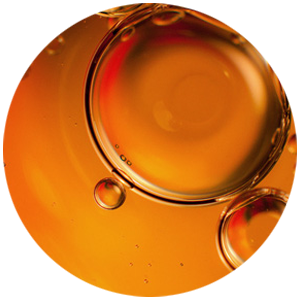 Essential for collagen production, CoQ10 penetrates deeply, providing biological energy (ATP) inside cells, reviving skin from within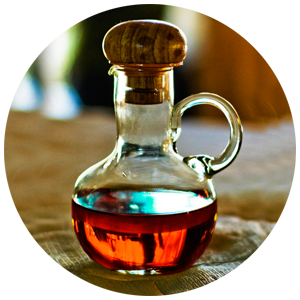 Increases skin cell regeneration, balances oily skin, heals stretch marks & sun spots, high in Vitamin C
Ingredients: Organic Jojoba Oil, Organic Argan Oil, Organic Coconut Oil, Red Raspberry Seed Oil, Organic Rosehip Seed Oil, Organic Avocado Oil, Organic Sea Buckthorn Oil, Organic Pomegranate Seed Oil, Organic Sunflower Oil, Olive Squalane, Organic Olive Oil, Organic Castor Oil, Rosemary Extract, Vitamin E, Elderberry Extract, Cucumber Extract, Organic Neroli Essential Oil, Organic Bergamot Essential Oil, Organic Chamomile Essential Oil, CoQ10 (Ubiquinone), Organic Essential Oil Blend, Organic Comfrey Herbal Oil
Simplify Your Life. Fewer Products. Higher Potency. Extraordinary Results.
---