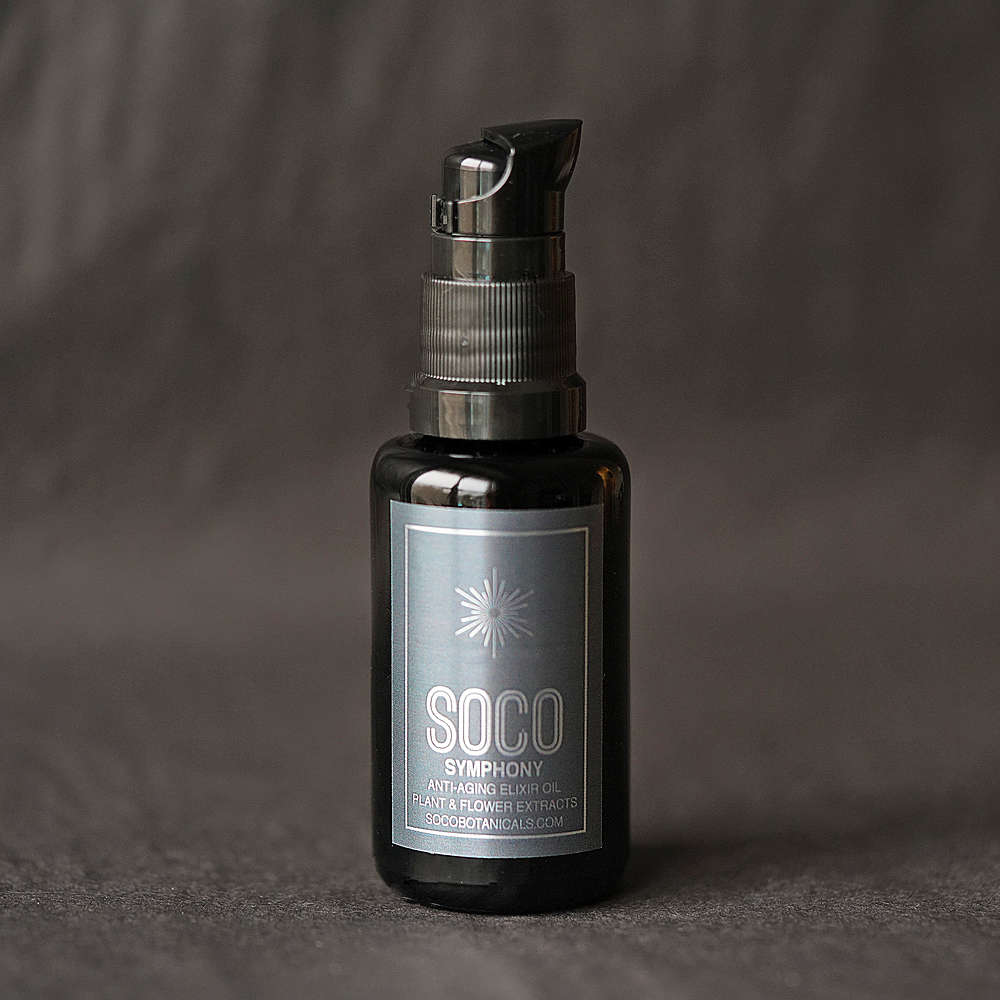 SOCO Symphony Anti Aging Elixir
Bring Your Life into Balance by Loving Your Skin.

Fall in love with our exquisite anti-aging face oil elixir. Replace all other creams, serums & eye cream with this wonderful moisturizer.


Breathe in a bouquet of essential oils, botanical extracts and nourishing oils. Sea Buckthorn, Neroli, Rosehip, Jojoba, naturally UV protecting Red Raspberry Seed Oil, Argan Oil & CoQ10 absorb and reach the deeper layers of the skin, reviving your skin from within.


Bring it Home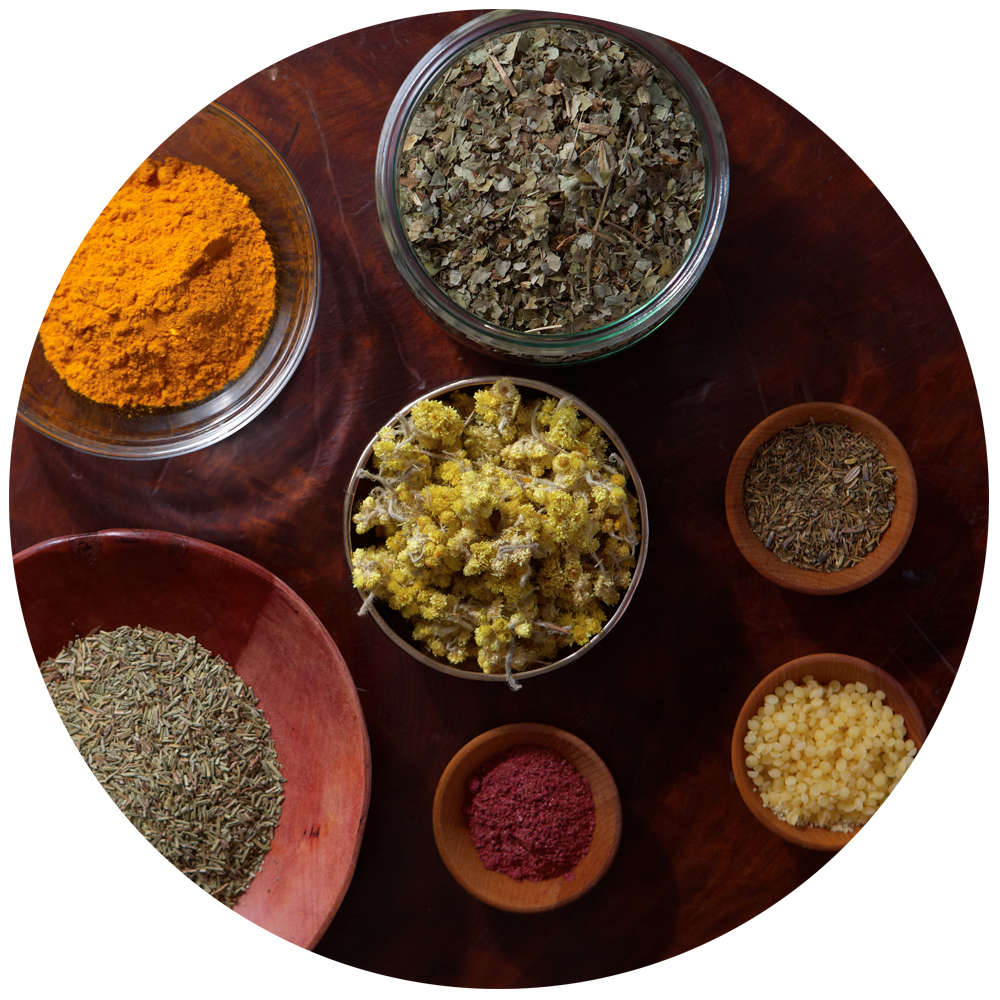 Plantain and Comfrey have healing & anti-aging effects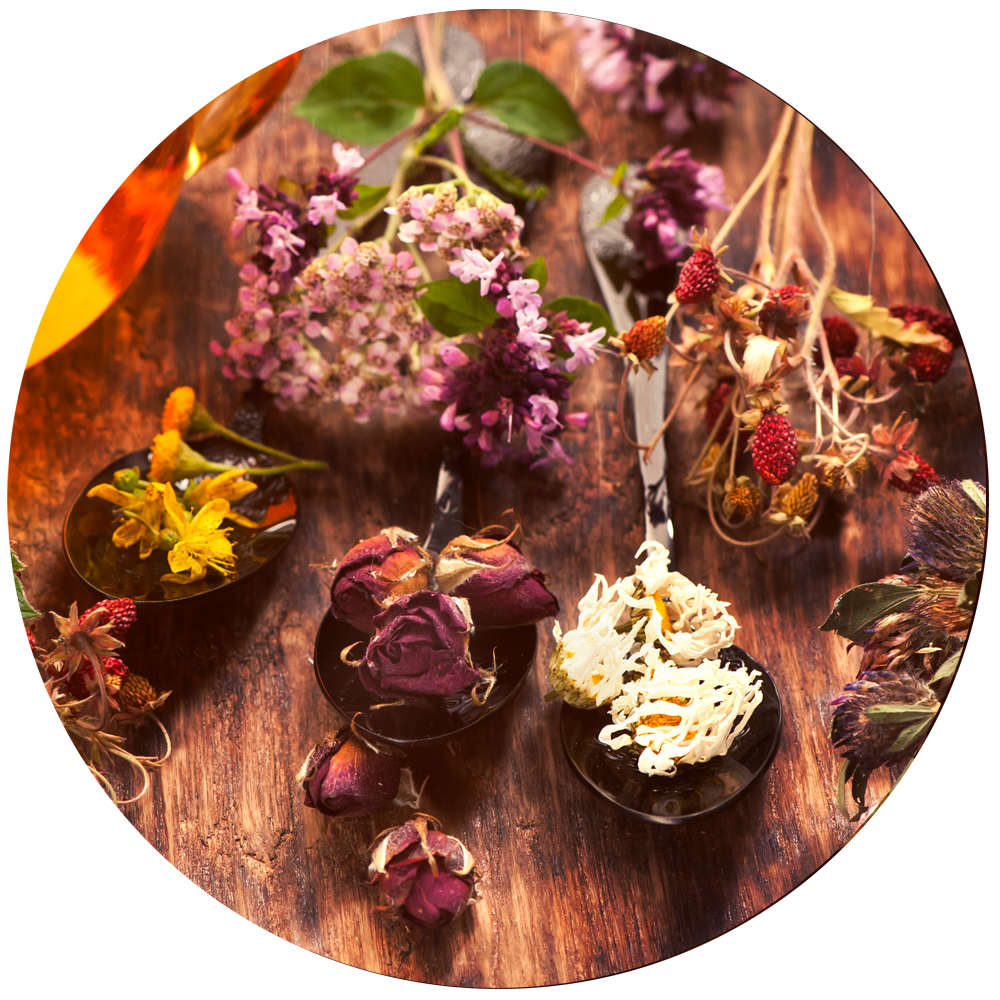 Essential Oils:
Chamomile & Neroli increase elasticity, calm inflammation & fight infection (acne)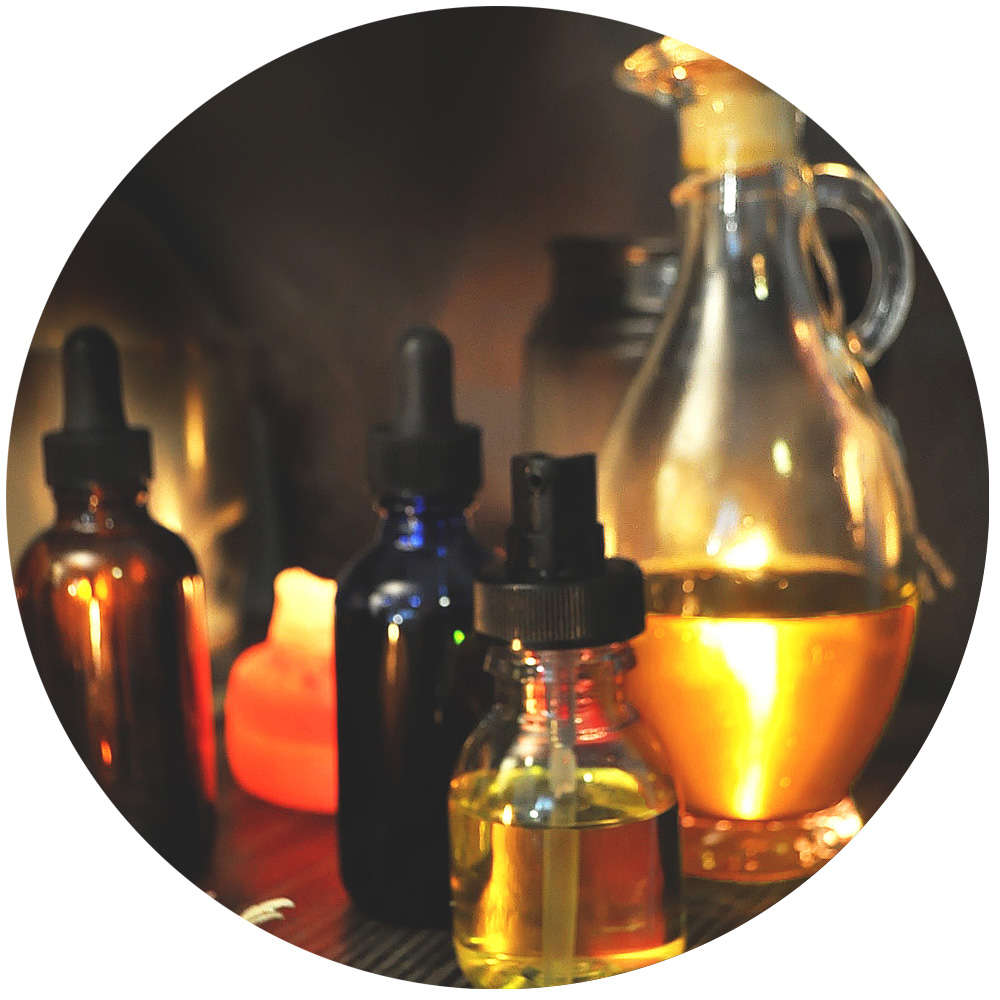 Natural SPF oils of Jojoba & Red Raspberry moisturize, renew the skin & diminish wrinkles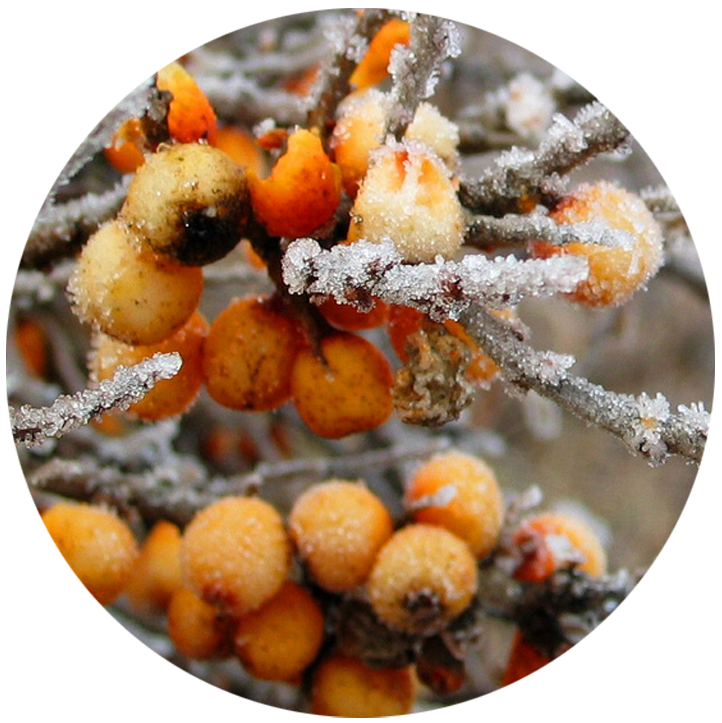 Contains natural retinols, Vitamins C, E & A, and is clinically proven to heal damaged skin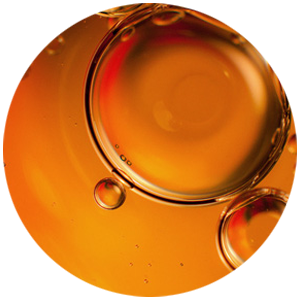 Essential for collagen production, CoQ10 penetrates deeply, providing biological energy (ATP) inside cells, reviving skin from within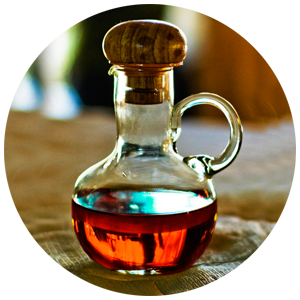 Increases skin cell regeneration, balances oily skin, heals stretch marks & sun spots, high in Vitamin C
Simplify Your Life. Fewer Products. Higher Potency. Extraordinary Results.
---