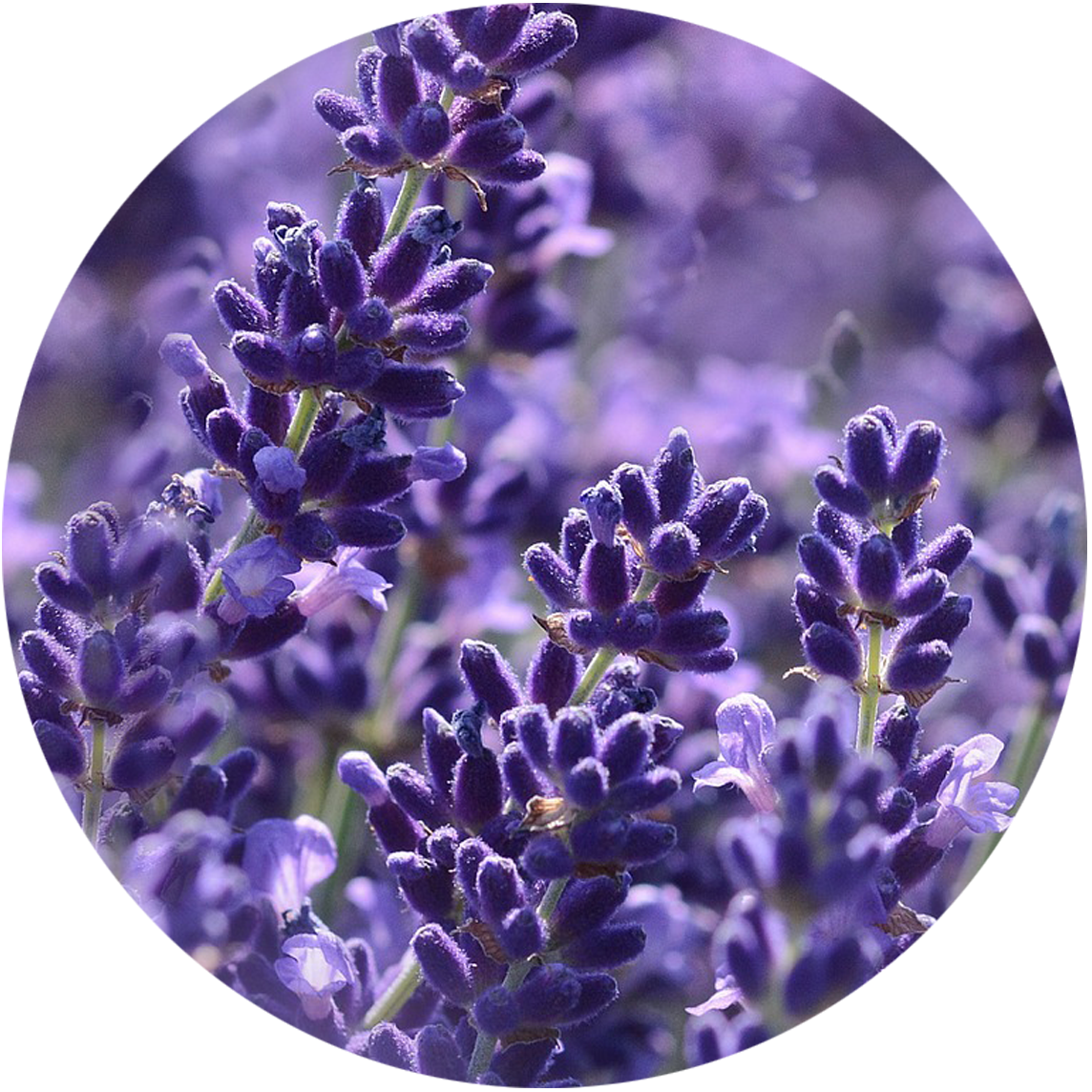 Aromatic Essential oils of Vanilla & Lavender increase elasticity in the skin, calm inflammation and fight infection (acne) on the skin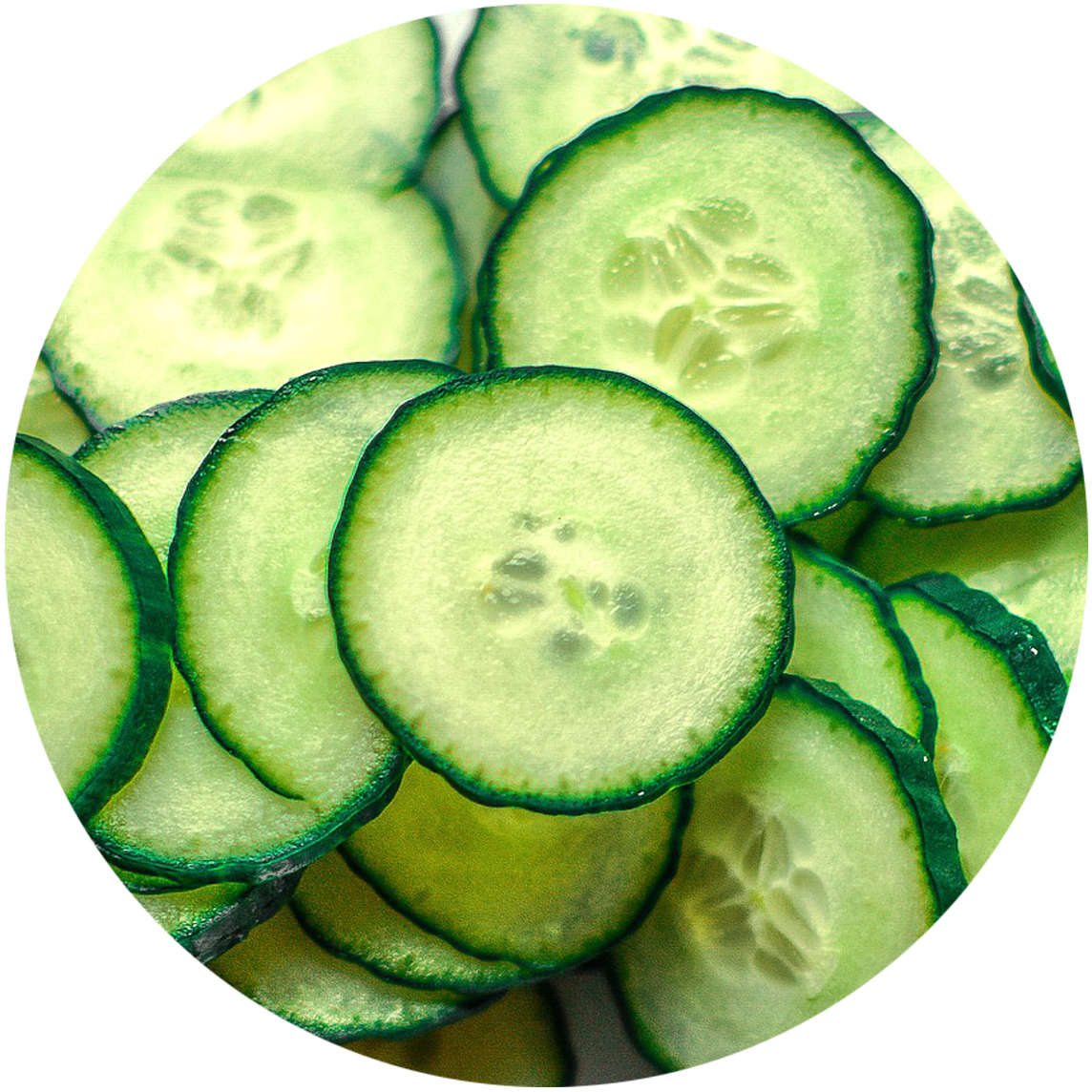 Extract of Cucumber promotes glowing, firm skin tone, reduces puffy eyes, and can reduce the appearance of pores with its natural astringent quality.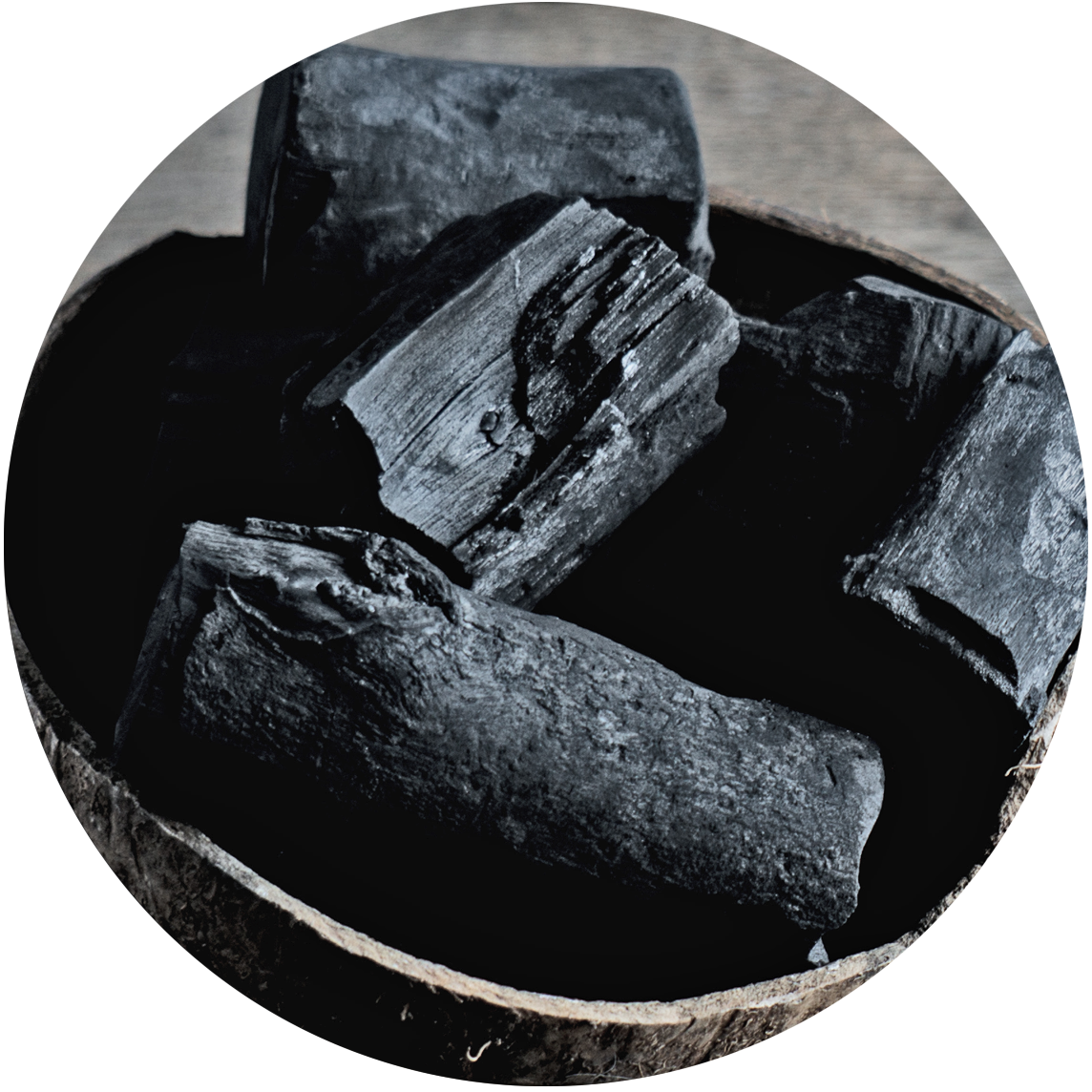 Natural detoxifying charcoal pulls molecules to it, acting like a magnet. It helps pull toxins to it, and out of the skin.
3 Steps For Simple, Effective Skin Care
Product Review By Sakeenah Aleem
Ingredients: Apricot Hull Powder, Bamboo Powder, Purified Water, Organic Vegetable Glycerin, Organic Aloe Vera, Jojoba Oil, Organic Rosehip Powder, Organic Black Walnut Powder, Activated Charcoal, Xanthan Gum, Acacia Fiber, Glyceryl Stearate, Cetearyl Olivate (and) Sorbitan Olivate, Coconut Extract, Cucumber Extract, Radish Root Ferment Filtrate, Lonicera Japonica (Honeysuckle) Flower Extract, Lonicera Caprifolium, Lactobacillus Ferment, (Honeysuckle) Extract, Populus Tremuloides Bark Extract, Sodium Cocoyl, Colloidal Silver, Rosemary Extract, Vanilla Essential Oil, Organic Lavender Essential Oil
Simplify Your Life. Fewer Products. Higher Potency. Extraordinary Results.
Customer Reviews
05/22/2020
Linda M.
United States
Black Lava Scrub
I love this product. It makes my skin feel so polished. I'm spoiled now and don't want to be without it!
05/19/2020
Quay B.
United States
bye bye toxins, here comes the charcoal...
Love this product, but have learned to do it in the shower. Put it on first and then wash hair. I try to keep it on my face for 5 or more minutes.
05/09/2020
Pamela R.
United States
My new favorite
I put this on and leave it for 5 minutes before rinsing. My face feels nourished and soft. I really love this product.
04/25/2020
suzette m.
United States
Nice product
I like this scrub it is a little more granular than I had hoped but it has not cause irritation or break out yet, have used for a month now just once or twice a week.
04/10/2020
Linda M.
United States
Have not received my order yet. Hopefully I will soon!
I love the Lava Scrub. My face feels so clean and polished after using it. I am out of it, so I am anxiously awaiting my order.