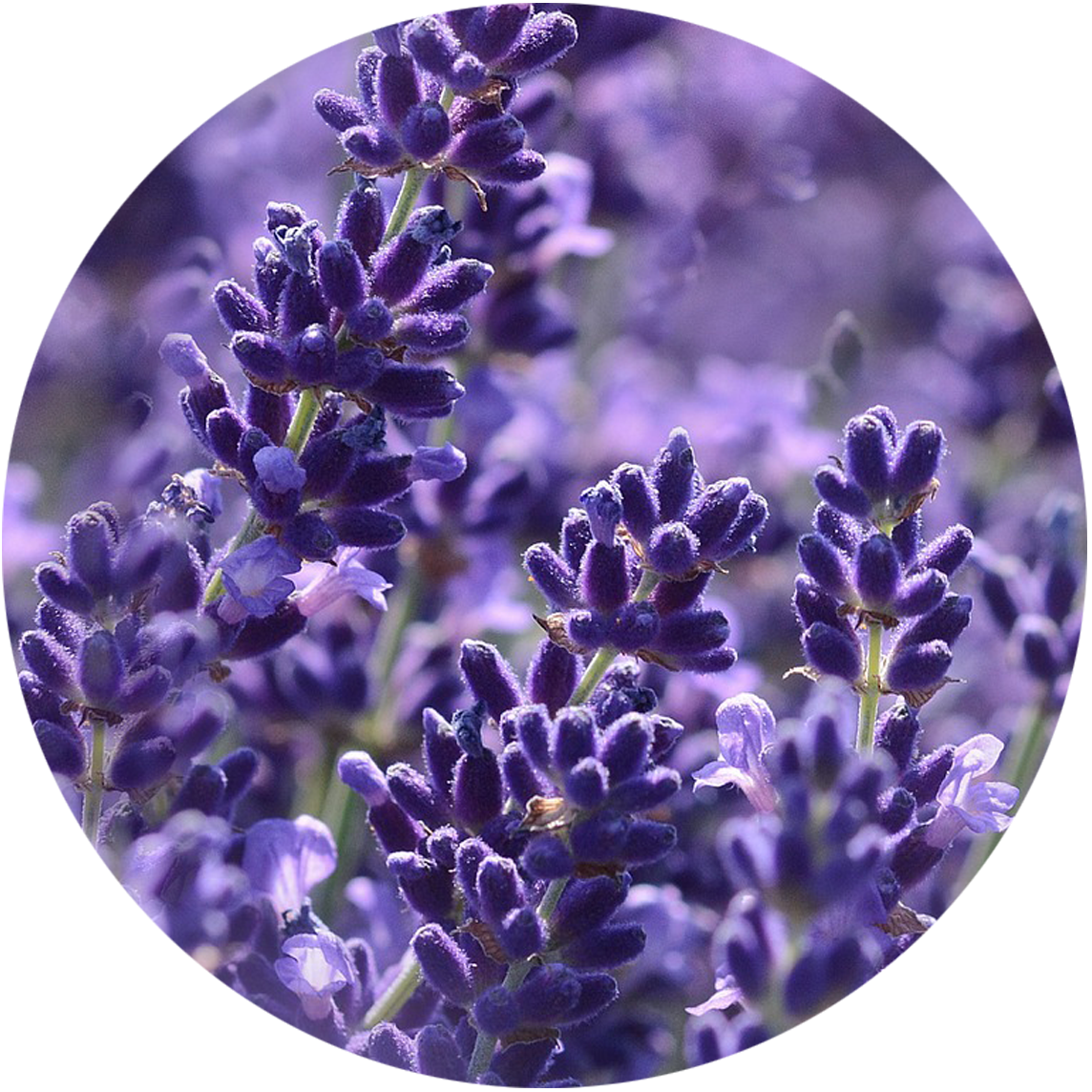 Aromatic Essential oils of Vanilla & Lavender increase elasticity in the skin, calm inflammation and fight infection (acne) on the skin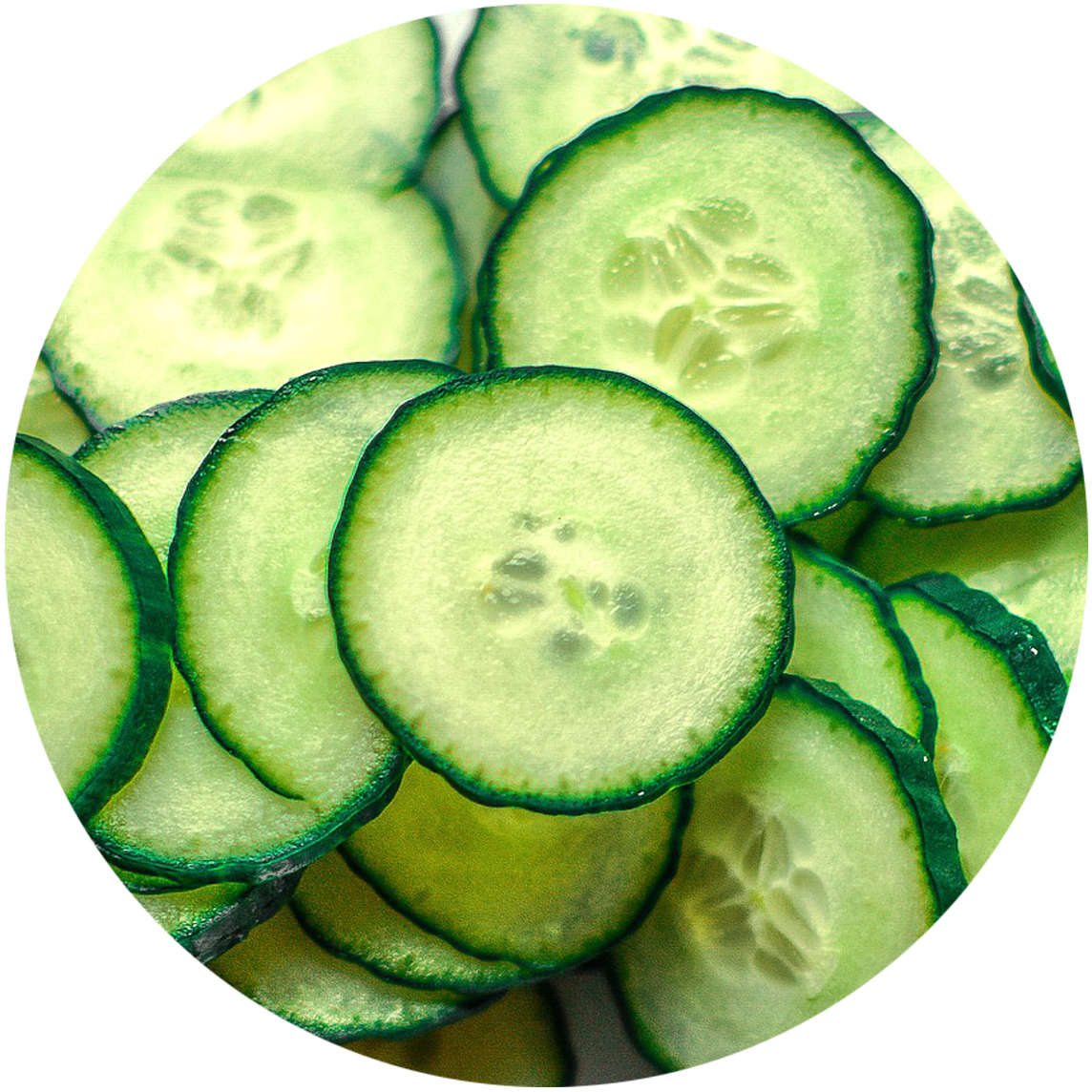 Extract of Cucumber promotes glowing, firm skin tone, reduces puffy eyes, and can reduce the appearance of pores with its natural astringent quality.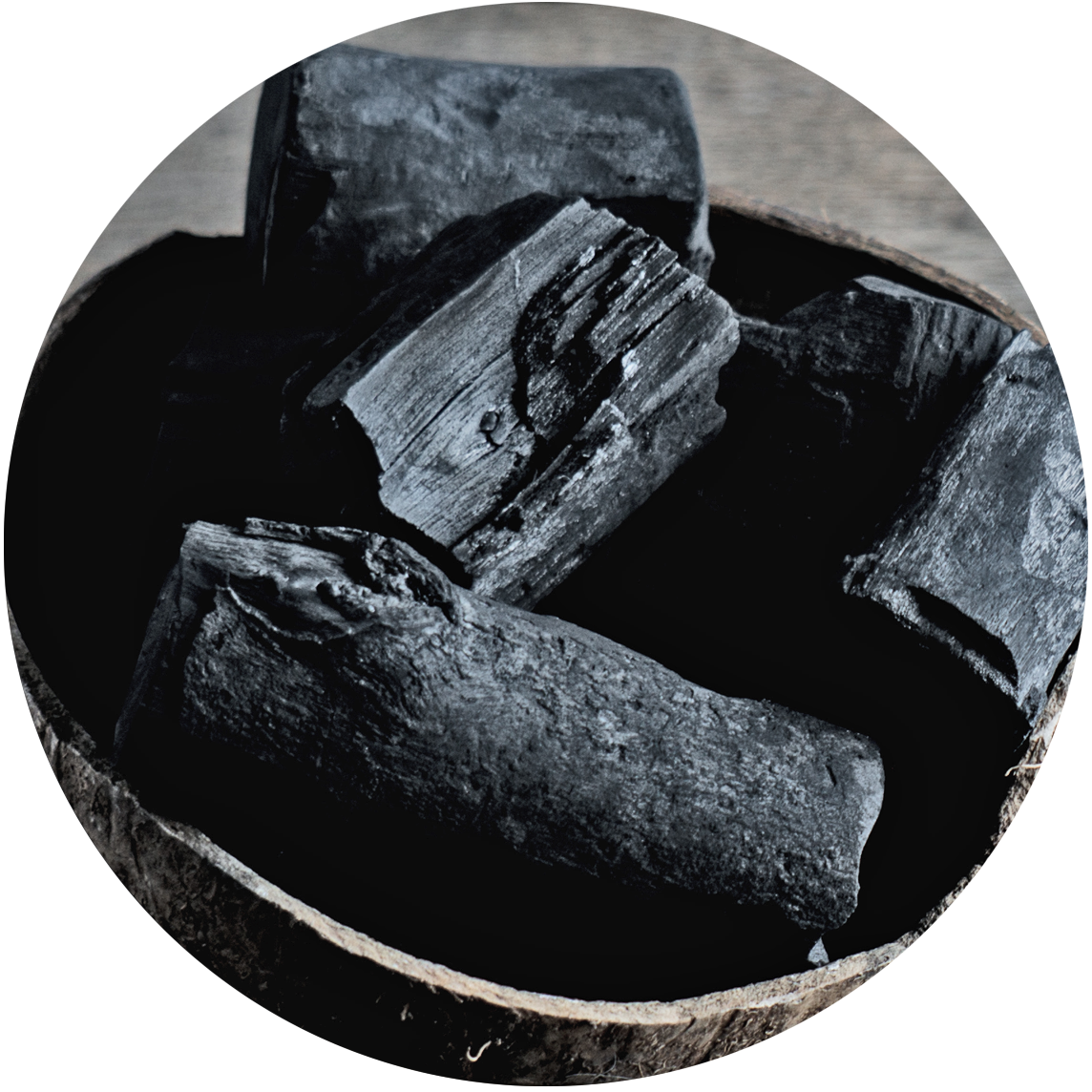 Natural detoxifying charcoal pulls molecules to it, acting like a magnet. It helps pull toxins to it, and out of the skin.
3 Steps For Simple, Effective Skin Care
Product Review By Sakeenah Aleem
Ingredients: Apricot Hull Powder, Bamboo Powder, Purified Water, Organic Vegetable Glycerin, Organic Aloe Vera, Jojoba Oil, Organic Rosehip Powder, Organic Black Walnut Powder, Activated Charcoal, Xanthan Gum, Acacia Fiber, Glyceryl Stearate, Cetearyl Olivate (and) Sorbitan Olivate, Coconut Extract, Cucumber Extract, Radish Root Ferment Filtrate, Lonicera Japonica (Honeysuckle) Flower Extract, Lonicera Caprifolium, Lactobacillus Ferment, (Honeysuckle) Extract, Populus Tremuloides Bark Extract, Sodium Cocoyl, Colloidal Silver, Rosemary Extract, Vanilla Essential Oil, Organic Lavender Essential Oil
Simplify Your Life. Fewer Products. Higher Potency. Extraordinary Results.
Customer Reviews
12/10/2020
Jeanne O.
United States
Black Lava Scrub
MY first time using the black lava scrub/mask. If I leave it on my skin to dry, my skin reacts to it and it turns red with some red spots on my face. I tried it again today just as a quick scrub with water and washed it off immediately. Not as much of a reaction and will see.
11/17/2020
Pamela A.
United States
Soco Black Lava Scrub
I am 64 years old. This product makes my skin look as if I just had a facial. It moisturizes my skin and makes it look so healthy.
10/06/2020
Tanisha J.
United States
I like it
Fine scrub with big results.
10/06/2020
Naomi L.
United States
Love it
I love this scrub! Smells amazing, gentle exfoliant!
10/02/2020
Risa T.
Japan
I love it
I use every morning and night for my face and neck. I think it works for my skin to flat.