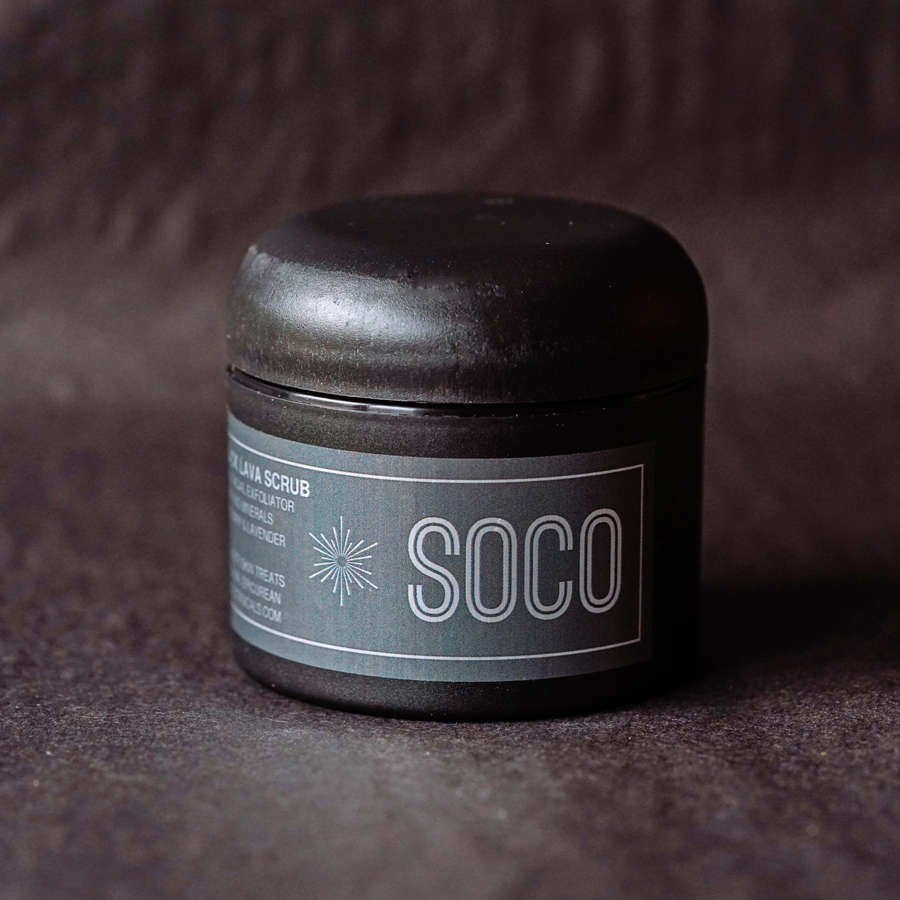 SOCO Black Lava Scrub
Purifying Facial Polish
Light up the world with a radiant glow from within. SOCO BLACK LAVA SCRUB is an exquisite skin treat for glowing, radiant skin. Formulated with apricot & bamboo for gentle exfoliation with organic aromatic essential oils of lavender & vanilla.

Bring out the best in yourself & reveal your true natural radiance. Activated charcoal removes impurities and helps to keep pores clean. Gentle enough for use twice a day, SOCO Black Lava Scrub detoxes the skin, leaving it glowing and soft without stripping the skin's natural oils.
Bring it Home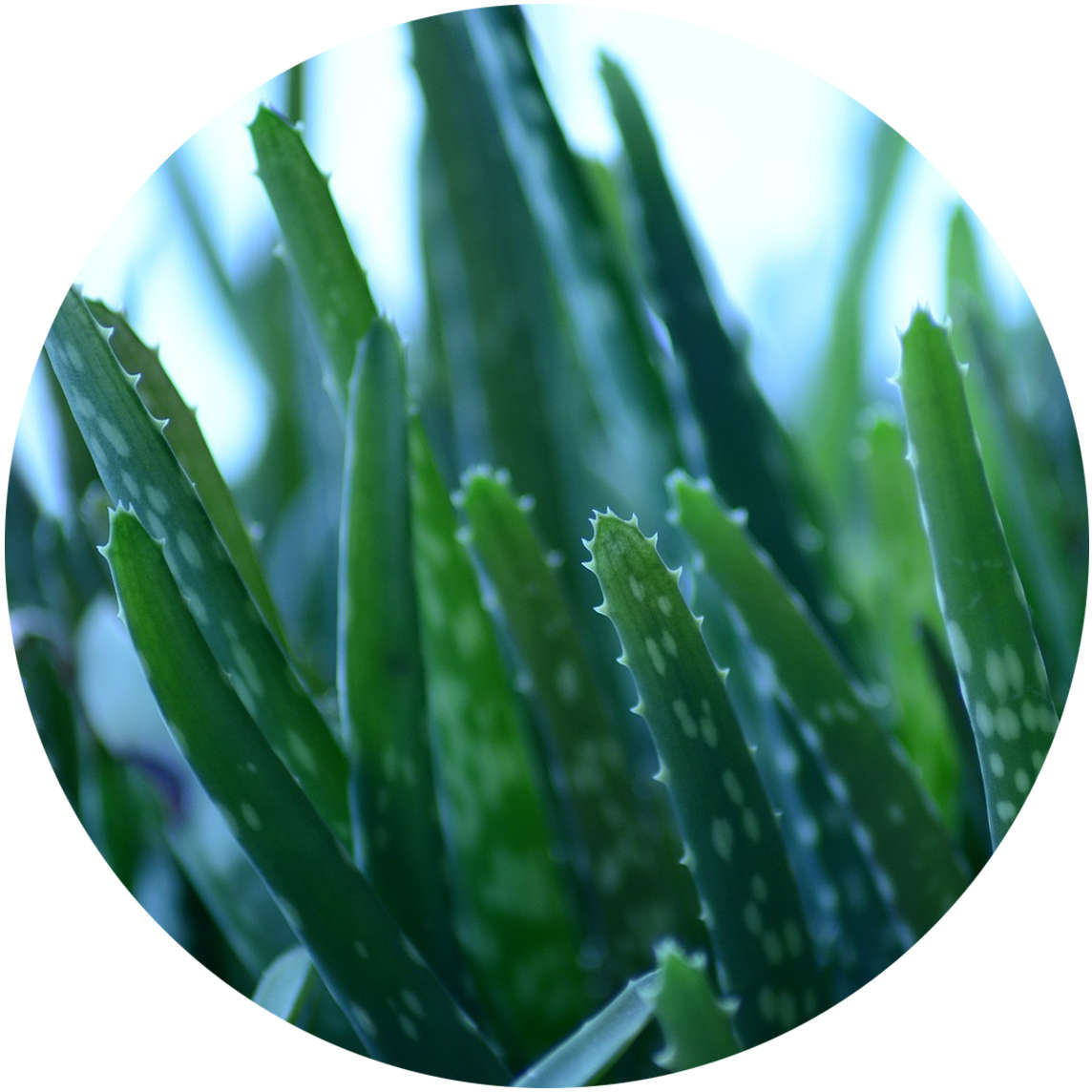 Soothes, hydrates and heals the skin with antioxidants including beta carotene, and vitamins C & E
Gentle & natural, Antioxidant Apricot hulls are excellent exfoliators for the skin.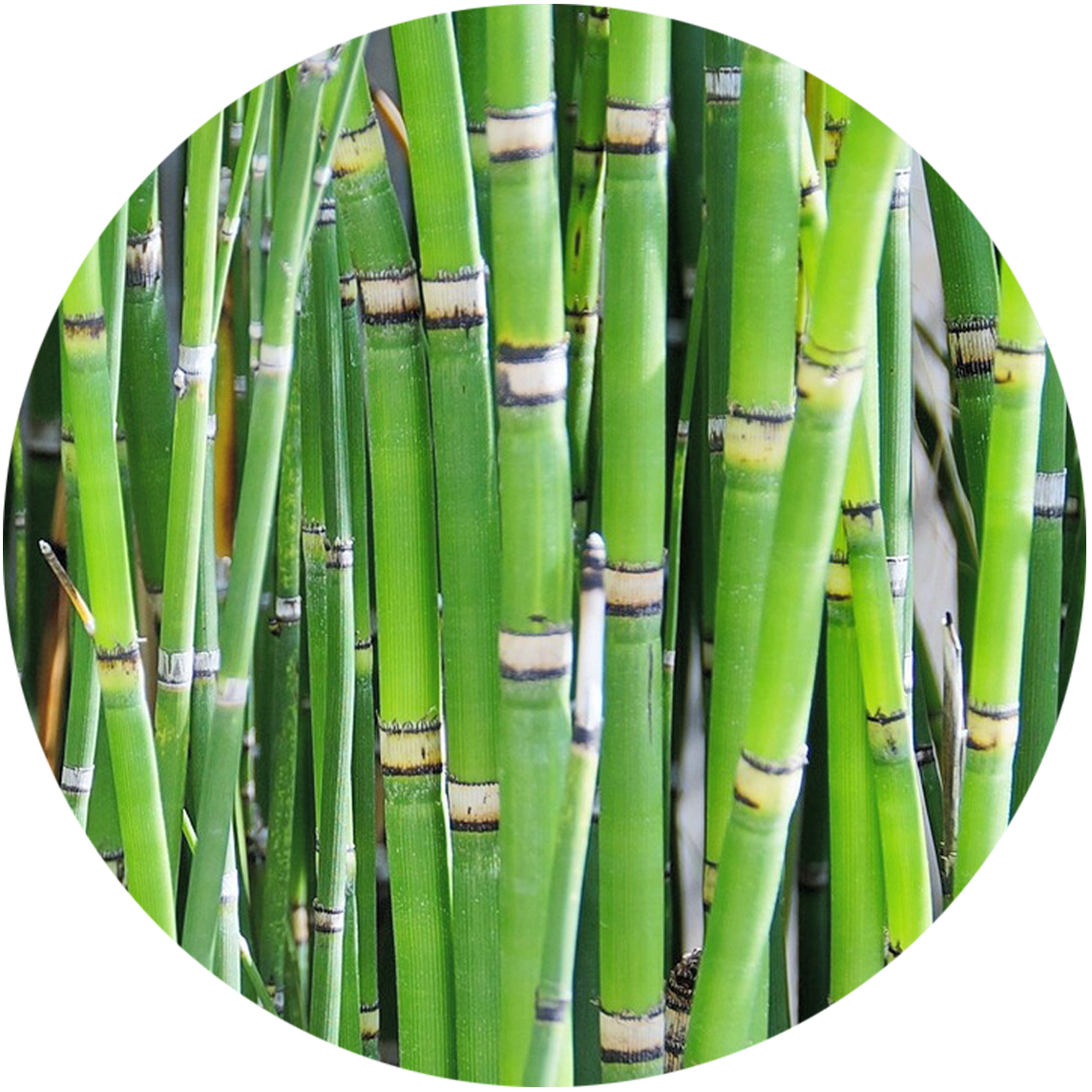 Smoothes out skin tone & texture, reduces cellulite & is high in silica, which remineralizes the skin & fights acne.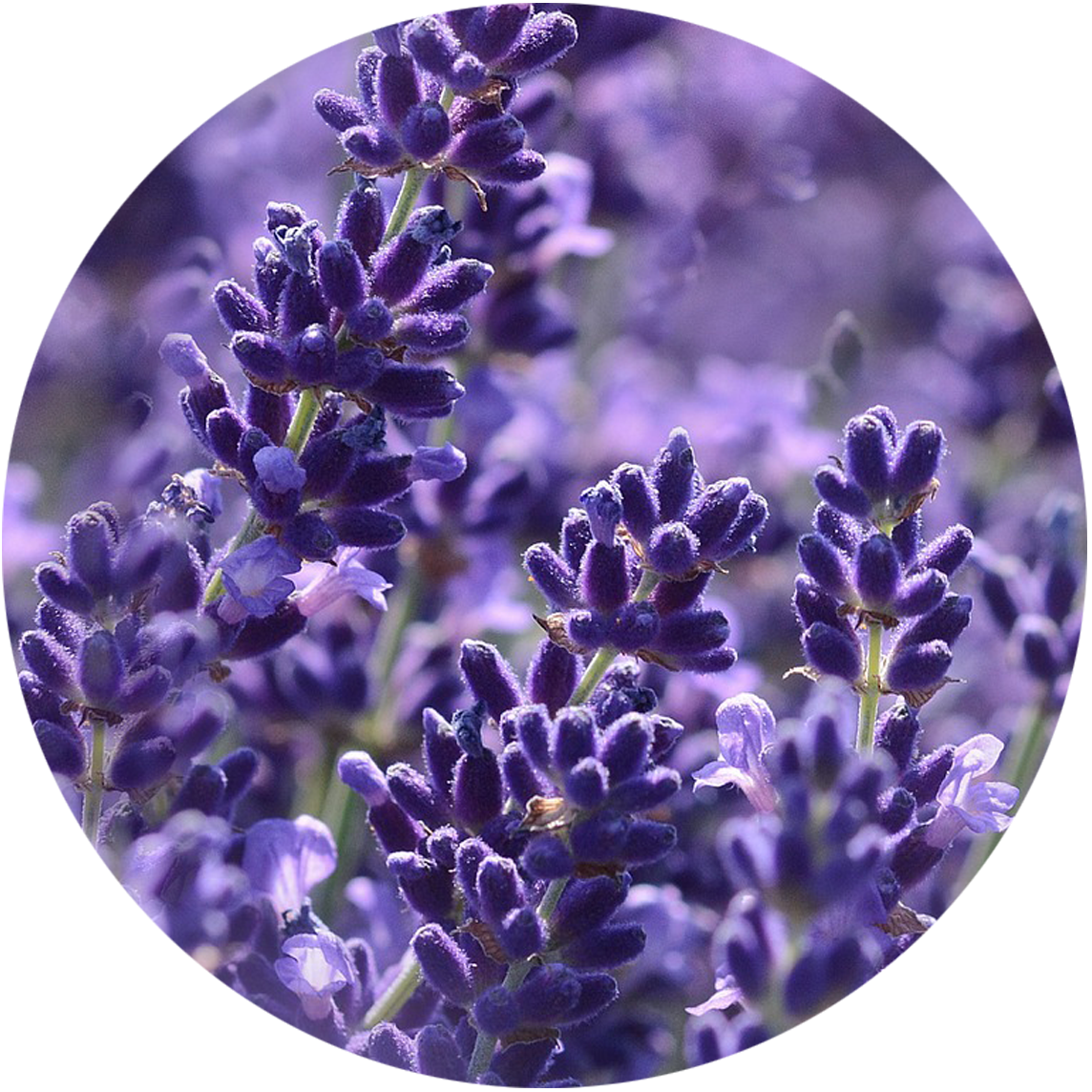 Aromatic Essential oils of Vanilla & Lavender increase elasticity in the skin, calm inflammation and fight infection (acne) on the skin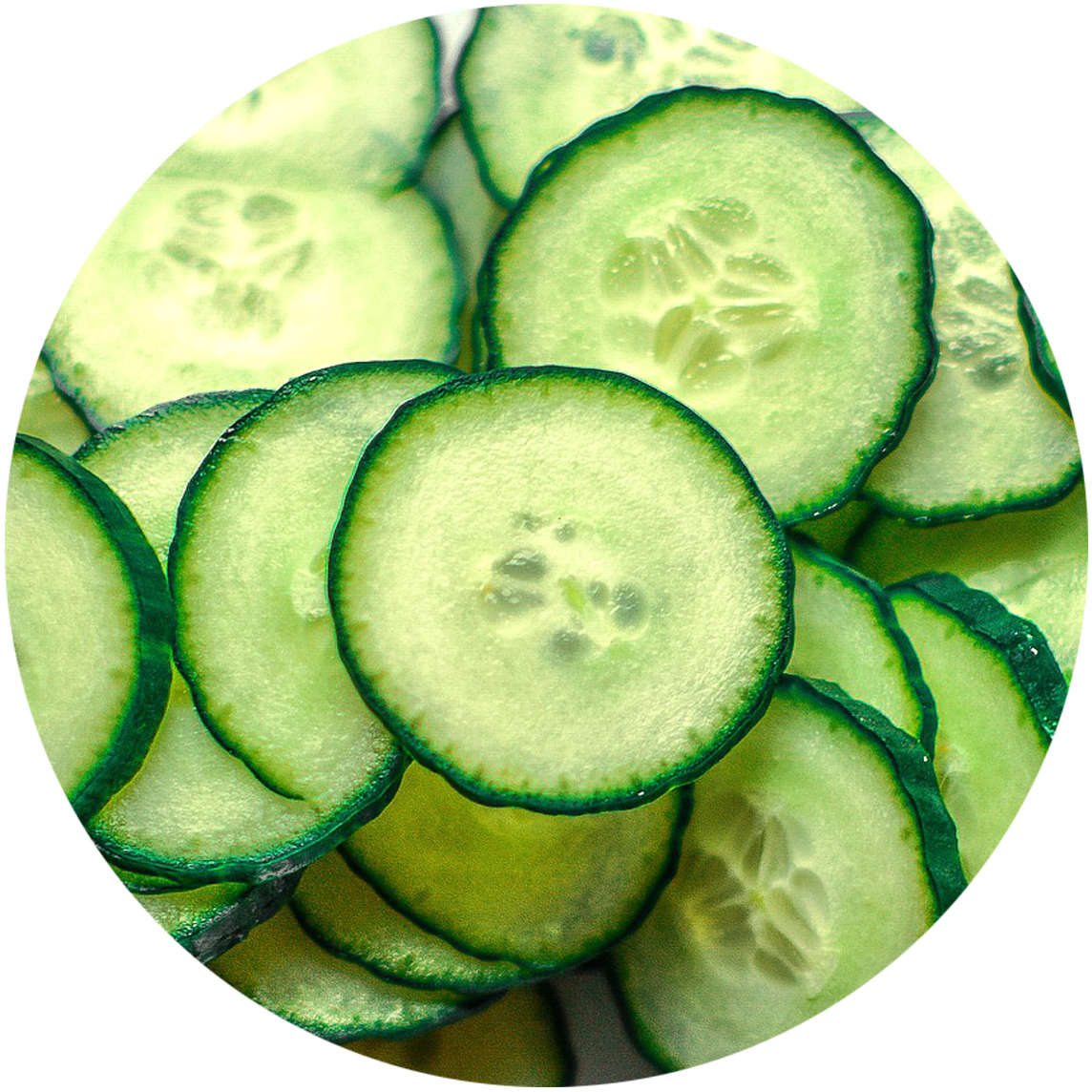 Extract of Cucumber promotes glowing, firm skin tone, reduces puffy eyes, and can reduce the appearance of pores with its natural astringent quality.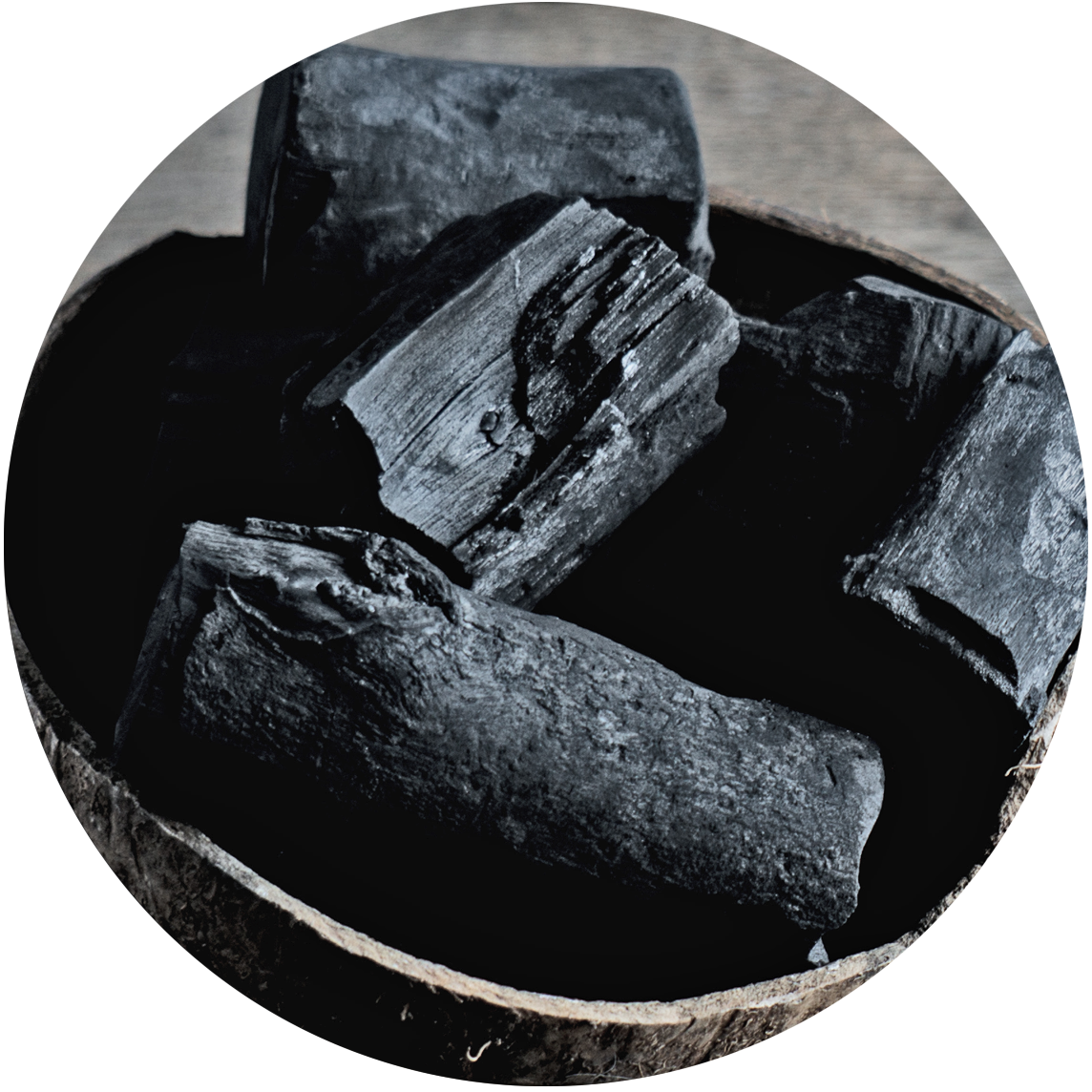 Natural detoxifying charcoal pulls molecules to it, acting like a magnet. It helps pull toxins to it, and out of the skin.
Ingredients: Apricot Hull Powder, Bamboo Powder, Purified Water, Organic Vegetable Glycerin, Organic Aloe Vera, Jojoba Oil, Organic Rosehip Powder, Organic Black Walnut Powder, Activated Charcoal, Xanthan Gum, Acacia Fiber, Glyceryl Stearate, Cetearyl Olivate (and) Sorbitan Olivate, Coconut Extract, Cucumber Extract, Radish Root Ferment Filtrate, Lonicera Japonica (Honeysuckle) Flower Extract, Lonicera Caprifolium, Lactobacillus Ferment, (Honeysuckle) Extract, Populus Tremuloides Bark Extract, Sodium Cocoyl, Colloidal Silver, Rosemary Extract, Vanilla Essential Oil, Organic Lavender Essential Oil
Simplify Your Life. Fewer Products. Higher Potency. Extraordinary Results.
---