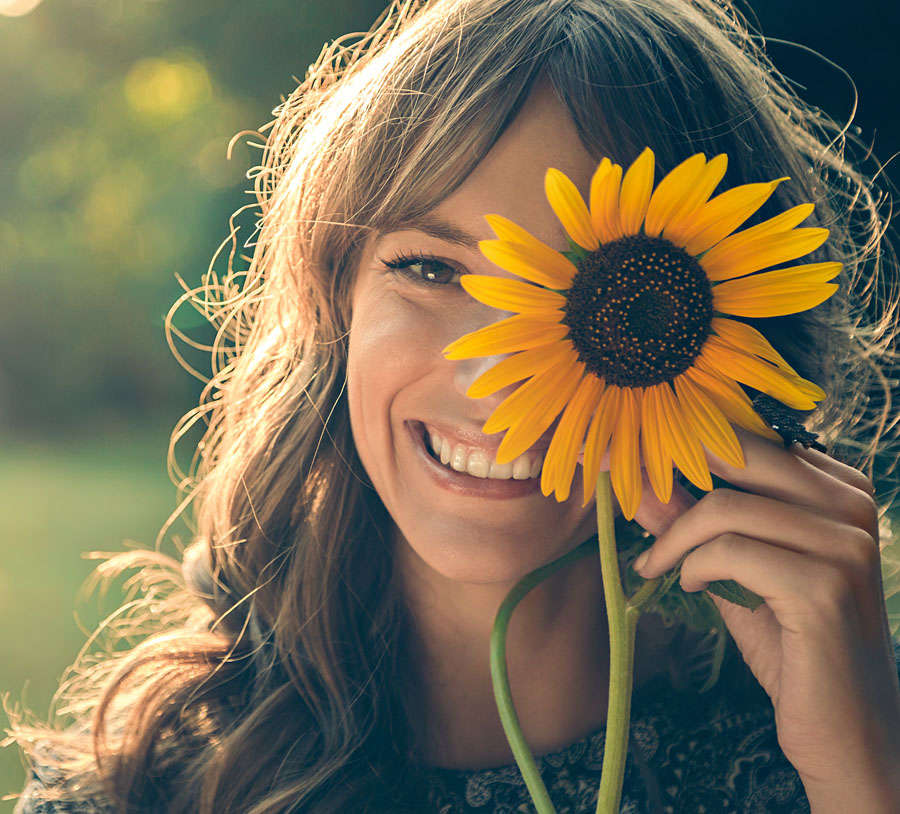 SOCO Botanicals is for:
The Real You. The Empowered You.
The You that loves yourself, remembers yourself & believes in what you stand for.
The You that SMILES when you really feel it from the inside.
The You that brightens the world around you.
SOCO brings out your true Natural Radiance, where you can relax and be yourself again, where you can trust in who you are, the choices you made and even the mistakes you've made. It's all a part of YOU and that makes you worthy of LOVE.
Truth, Transparency & Healing From Within.

At SOCO, we believe in truth, in transparency, in nurturing ourselves, and in giving ourselves back the power to heal. We return to our center, search for the truth about what's going on inside, and begin a healing process that radiates extraordinary health & beauty from the inside out.
Fewer Products, Higher Potency.

SOCO Botanicals offers high potency natural & organic products in order to simplify your life. We offer a small collection of extraordinary products that are all you need. You don't need 20 layers of serums and creams to have beautiful skin. You just need a few, high quality products with extraordinary ingredients that really work.
Radiant Health Shining Through the REAL You.

When it comes to skincare or nutrition, it all comes back to you. Give yourself the best, and the best will come out in you. Empower Yourself, trust yourself, pamper yourself, believe in yourself, and bring out the best in yourself, because that is the gift you give to the world: YOU.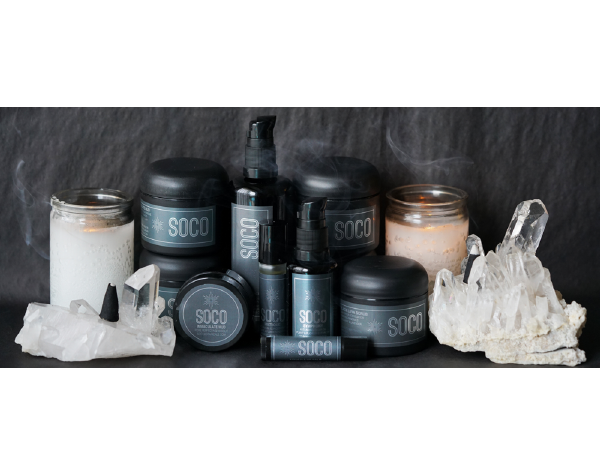 SOCO Botanicals is an innovative & natural product line from Austin, Texas. Our products are nutrient rich with high amounts of the most effective organic antioxidant oils, essential oils & botanical extracts and zero fillers. All of our products are made in small batches to preserve freshness.

Cruelty Free & 100% Nontoxic.


View Collection